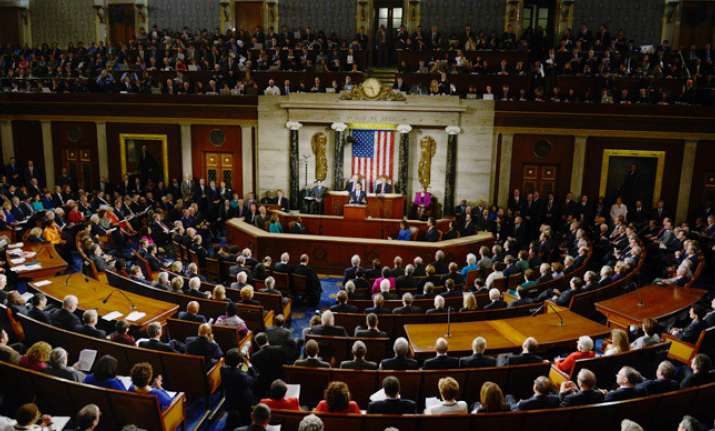 A consensus US defence bill has pledged over $900 million in economic and other assistance to Pakistan.
According to a report in 'Dawn', the bill which is set to be approved by the House, recognises Pakistan as a key strategic partner.
However, the bill also conditions $450m from this assistance to a certification from the US Defence Secretary that Pakistan is committed to fighting all terrorist groups, including the Haqqani network.
For the current year, the amount was $300m but it was not released as  Secretary Ash Carter refused to certify in Pakistan's favour.
The bill notes that "the United States and Pakistan continue to have many critical shared interests, both economic- and security-related, which could be the foundation for a positive and mutually beneficial partnership."
John McCain, , Chairman of the Senate Armed Services Committee, has underlined the importance of a continued relationship between the United States and Pakistan in a conference report, which combines the House and Senate versions of a legislation.
However, he has also noted that the bill "conditions a significant portion of funding on a certification from the defence secretary that Pakistan is taking demonstrable steps against the Haqqani network in Pakistani territory".