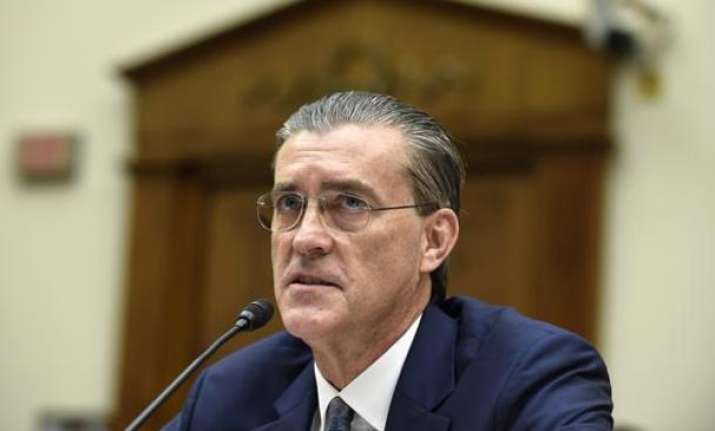 The United States has asked Pakistan to make a decisive shift in its policy of tolerance towards cross-border terror.
According to a report in The Dawn, Richard Olson, US Special Representative for Pakistan and Afghanistan, has told the US Senate Foreign Relations Committee that the Obama administration has made it clear to the Pakistani government that there could be no peace in the region until these cross-border attacks are stopped.
Olson was the US ambassador in Islamabad before taking up his current position.
He also pointed out that a constructive relationship between Afghanistan and Pakistan was essential for bringing peace and stability to the region.
Olson conceded that the Pakistani military had made progress in shutting down terrorist safe havens in the country through Operation Zarb-i-Azb and most recently in Operation Khyber III in the Rajgal Valley of Khyber Agency.
However, he pointed out that Pakistan can't win its battle against terrorism unless it targets all terrorist groups without any discrimination.
"While the progress Pakistan has made through its recent operations is laudable, its struggle with terrorism will not come to an end until it makes a decisive shift in its policy of tolerance towards externally-focused groups," Olson said.
"US officials have been very clear with the most senior Pakistani leadership that Pakistan must target all militant groups without discrimination – including those that target Pakistan's neighbours – and close all safe havens," he added.