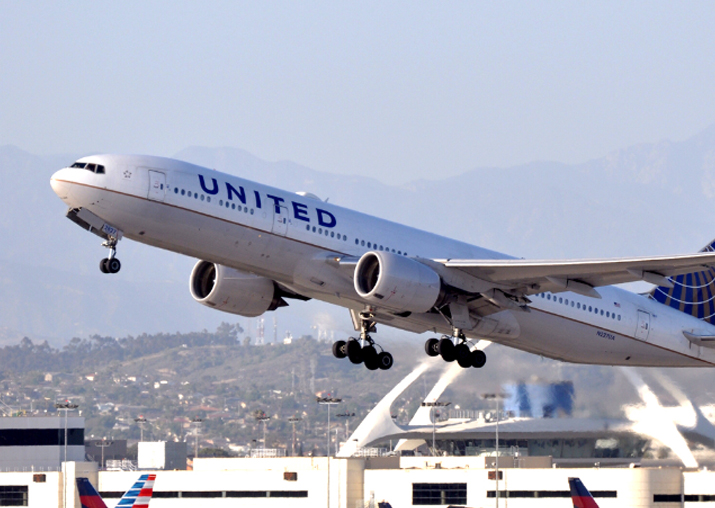 In yet another incident in a week that drew embarrassment to the United Airlines, the Chicago based airline mistakenly shipped a Kansas-bound pet dog to Japan.
According to reports, Kara Swindle and her two children flew from Oregon to Kansas City, Missouri, on Tuesday on a United flight.
They went to a cargo facility to pick up 10-year-old Irgo, a German shepherd, but were instead given a Great Dane. Swindle, of Wichita, Kansas, learned Irgo had been put on a flight to Japan, where the Great Dane was supposed to go.
Airline officials in Japan put Irgo on a flight back to Kansas City. It isn't clear when the dog will arrive.
Meanwhile, United Airlines said that it is investigating how the dog was mistakenly shipped to Japan.
The news of Irgo's unplanned odyssey comes as United admits another dog died after a flight attendant forced it to travel in an overhead bin on a Houston-to-New York flight.
With AP Inputs