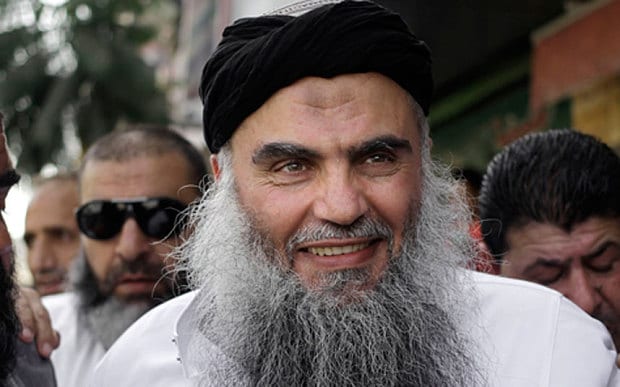 Taking a tough stand against the use of Twitter to promote terrorism, the social networking site has suspended accounts of three al-Qaida members including the account of Jordanian preacher and militant group al-Qaida's spiritual leader, Abu Qatada.
According to Cole Bunzel, scholar of jihadism at Princeton University, the three accounts, which had tens of thousands of followers, were at the heart of an online network of al-Qaida supporters.
"After years tolerating them, @twitter finally suspends accounts of 3 leading al-Qaida-aligned scholars, al-Maqdisi, Abu Qatada & al-Siba'i," Bunzel tweeted tweeted.
"Twitter has been a permissive forum for supporters of al-Qaida as compared to supporters of the Islamic State who have been pushed off," Bunzel added.
The accounts focussed mostly on the war in Syria, frequently attacking Islamic State, but also commented on other issues from law to religious judgments.
Twitter has cracked down heavily on the ISIS supporters, but al-Qaida supporters were not so heavily targeted.
"We condemn the use of Twitter to promote terrorism. Since the middle of 2015 alone, we've suspended more than 360,000 accounts for threatening or promoting terrorist acts, primarily related to ISIS," a Twitter spokesman said although he refused to comment on individual accounts for privacy and security reasons.