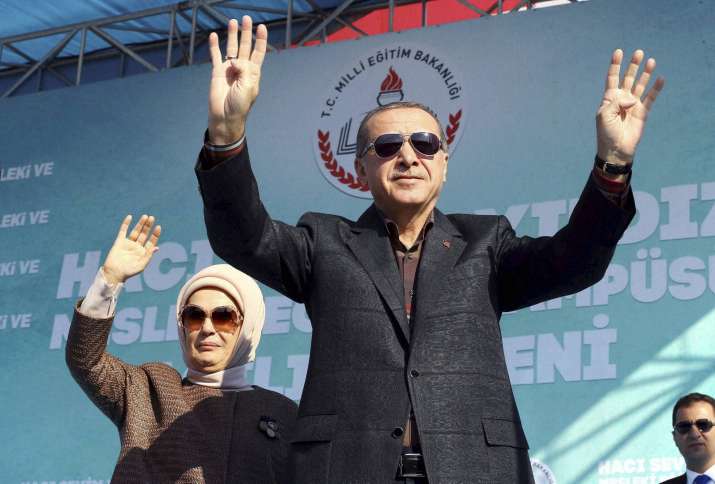 The Turkish government has sacked a further 10,000 civil servants and closed 15 more media outlets in the latest crackdown over the failed July coup.
Turkey said it had dismissed a further 10,000 civil servants and closed 15 more media outlets over suspected links with terrorist organisations and US-based cleric Fethullah Gulen, blamed by Ankara for orchestrating a failed coup in July.
The sackings came as the Council of Europe warned Turkey against re-establishing the death penalty.
"Executing the death penalty is incompatible with membership of the Council of Europe," the 47-member organisation, which includes Turkey, tweeted a day after President Recep Tayyip Erdogan said his government would ask parliament to consider its reintroduction following the coup attempt.
Capital punishment was abolished in Turkey in 2004 as the nation sought accession to the European Union.
"Soon, soon, don't worry. It's happening soon, God willing," President Recep Tayyip Erdogan told supporters in Ankara on Saturday as crowds chanted: "We want the death penalty!"
More than 100,000 people had already been sacked or suspended and 37,000 arrested since the abortive putsch in an unprecedented crackdown President Tayyip Erdogan says is crucial for wiping out the network of Gulen from the state apparatus.
Thousands more academics, teachers, health workers, prison guards and forensics experts were among the latest to be removed from their posts through two new executive decrees published on the Official Gazette late SATURDAY. Opposition parties described the move as a coup in itself.