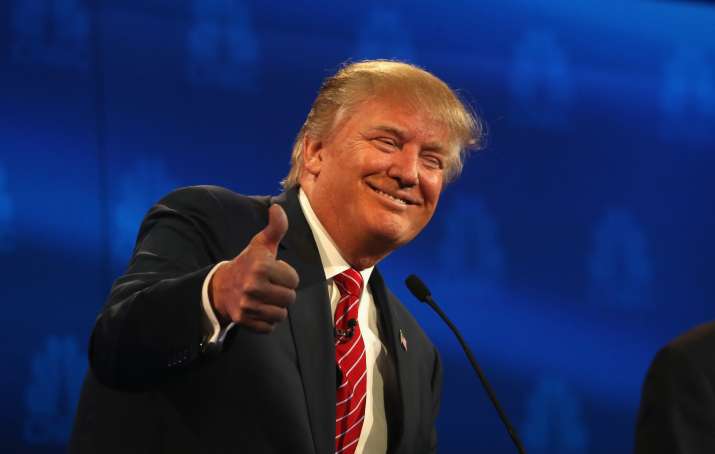 Inspired by his business partner and the United States President-elect Donald Trump's meteoric political rise, an Indonesian businessman may run for the presidency of his country during next elections.
While speaking to the Australian Broadcasting Corporation, Hary Tanoesoedibjo said that he is planning to get in the Indonesian president race in 2019.
Hary, 51, who is building two Trump Organization projects, said he is considering it for the sake of his country.
"If there is no one I can believe who can fix the problems of the country, I may try to run for president," the billionaire said.
"We need a leader with integrity who can bring a solution for the country," he added.
However, it is not a sudden shift of gear for Hary as he had prolonged political ambitions. In 2014, he failed to win nomination as a vice-presidential candidate. Post the loss, he started his own party, United Indonesia.
One of the Trump projects he is working on is in Jakarta and the other is on the resort island of Bali. Both are in the early stages.