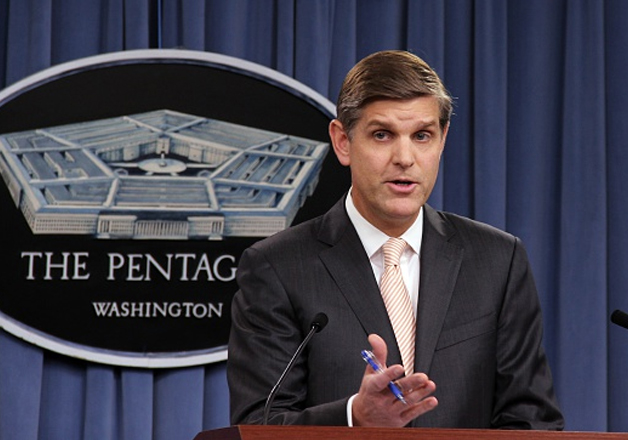 In a major blow to terror group al-Qaeda in Afghanistan, a top leader of the outfit was killed in an airstrike carried out by the United States in northeastern part of the war-torn country, Pentagon said today.
"We can now confirm that the precision strike conducted by the US military on October 23 in Kunar, Afghanistan, resulted in the death of senior Al-Qaeda leader Faruq al-Qatani," Pentagon Press Secretary, Peter Cook, said yesterday. 
Al-Qatani was Al-Qaeda's emir for eastern Afghanistan and one of the terrorist group's senior plotters of attacks against the US, he said. 
"This successful strike is another example of US operations to degrade international terrorist networks and target terrorist leaders who seek to attack the US homeland, our interests and our allies abroad," Cook said. 
The Pentagon has been hunting for al-Qatani for four years. He had longstanding ties with Osama bin Laden before his death in the 2011 US raid on his Pakistan compound. 
He said another Al-Qaeda leader in the country, Bilal al-Utabi, was targeted in a separate strike, though the results of that attack were not yet known. 
"We are still assessing the results of that strike," the Pentagon Press Secretary added.