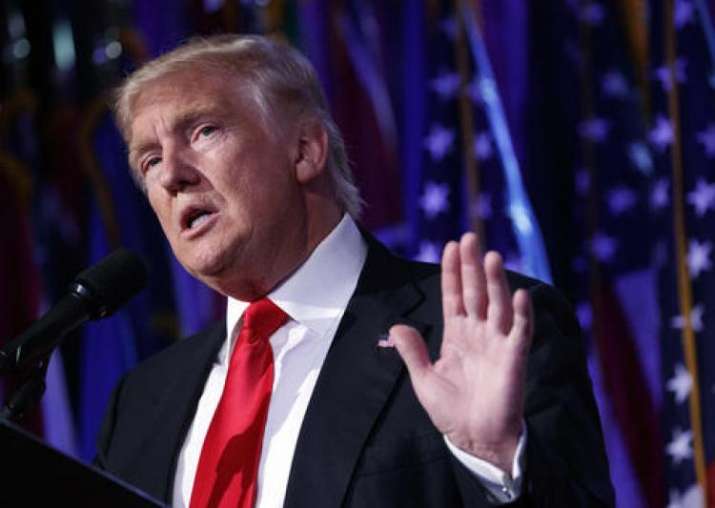 Ahead of US President Donald Trump's first State of the Union address on Tuesday, a typo on the tickets to the event has gone viral on the internet.
Instead of "State of the Union," the tickets read: "State of the Uniom,", as shown in numerous tweets from guests who had them, Xinhua news agency reported.
Issued by the Office of the Sergeant at Arms and Doorkeeper, the tickets are for seats in the gallery, meant for spouses and guests of Congress members.
It is not clear how many of the tickets had the typo. They are said to have been reprinted and are in the process of being redistributed, according to CNN.
The mistake aroused sarcasm and harsh comments on social media. Twitter users started to make fun of the misspelling, prompting the phrase "State of the Uniom" to quickly jump onto Twitter's trending word list.
Trump's address is expected to cover a range of issues, including jobs, the economy, infrastructure as well as trade, immigration and national security.