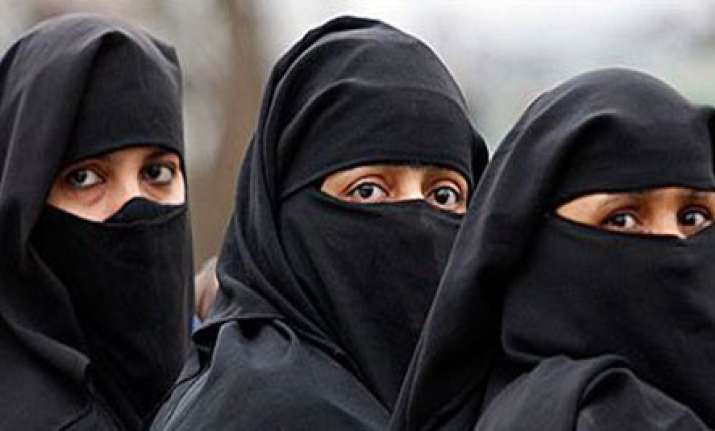 In yet another sign of increasing religious intolerance in Pakistan, three armed burqa-clad sisters on Wednesday shot dead a man near Sialkot for allegedly committing blasphemy 13 years ago.
According to a report in Dawn, the police has identified the three women as Amna, Afshan and Razia.
The three sisters told the police that the victim, Abbas, had committed blasphemy in 2004, but they couldn't kill him at the time because they were too young then.
The report further said that the three women went to the house of Mazhar Hussain Syed, a faith healer on Wednesday, and asked him to pray for them.
After that, the three sisters told Mazhar Hussain Syed that they wanted to see his son Abbas who had returned from Belgium sometime back. 
The three women open fired on 45-year-old Abbas as soon as he appeared before them.
According to the report, the three sisters raised slogans in jubilation after his death, asserting that they had finally eliminated a blasphemer.
The police later confirmed that a case was registered against Abbas in 2004  under Section 295-C (use of derogatory remarks, etc., in respect of the Holy Prophet) of the Pakistan Penal Code.
Fearing arrest by the police in this case, Abbas had fled Pakistan soon after.