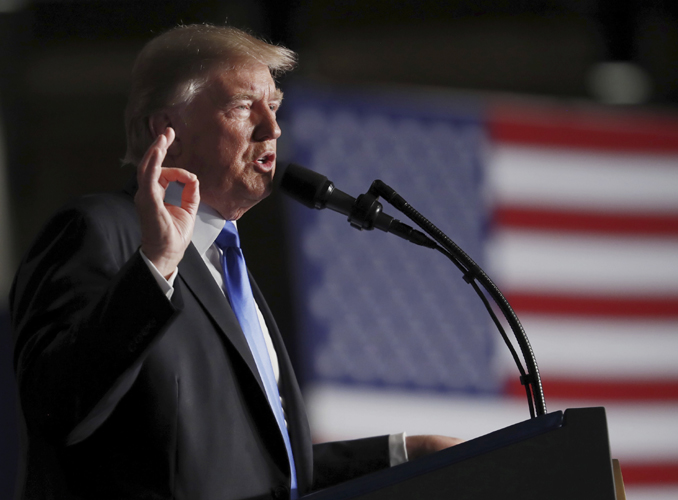 US President Donald Trump today ruled out any talks with North Korea, which fired a ballistic missile that flew over Japan, forcing people to seek shelter. The missile flew over Hokkaido island before crashing into the northern Pacific Ocean. This is the first time North Korea has fired what is thought to be a ballistic weapon over Japan. 
"The US has been talking to North Korea, and paying them extortion money, for 25 years. Talking is not the answer!" Trump tweeted. 
A day earlier, he had warned a defiant North Korea that "all options are on the table". 
"But you said 'all' options were on the table. The negotiating table itself should be one of them. Don't discount the power of dialogue," tweeted former State Department spokesman John Kirby. 
"I doubt Trump taking diplomacy with NK (North Korea) off table was coordinated with Asian allies or will go down well there. Stakes too high for improv," tweeted Ben Rhodes, a top White House National Security Official during the Obama administration.