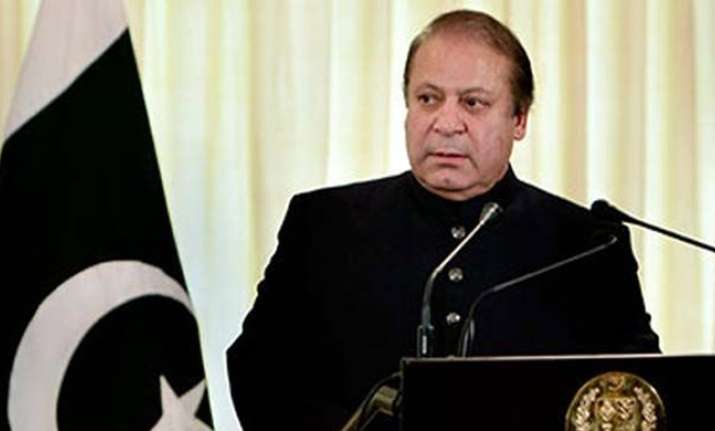 Prime Minister Nawaz Sharif has claimed that both the 'Taliban' and the 'al Qaeda' have been completely wiped out from the country.
Addressing the Parliament of Bosnia on Wednesday, Nawaz Sharif said that Pakistan has paid a heavy price in its war against terror and that his country had a firm resolve to eliminate the threat of terrorism.
"We have paid a heavy price in our war against terrorism. We had to make some difficult decisions but we have dealt with the threat effectively," Nawaz Sharif told members of Bosnia's Parliament. 
The Pakistani Prime Minister also added that even the Islamic State (ISIS) has no presence in Pakistan.

 

"The safe havens of al Qaeda and the Taliban have been destroyed and they have been wiped out from the country. There is no presence of Da'ish [also known as the Islamic State] in Pakistan," he added.