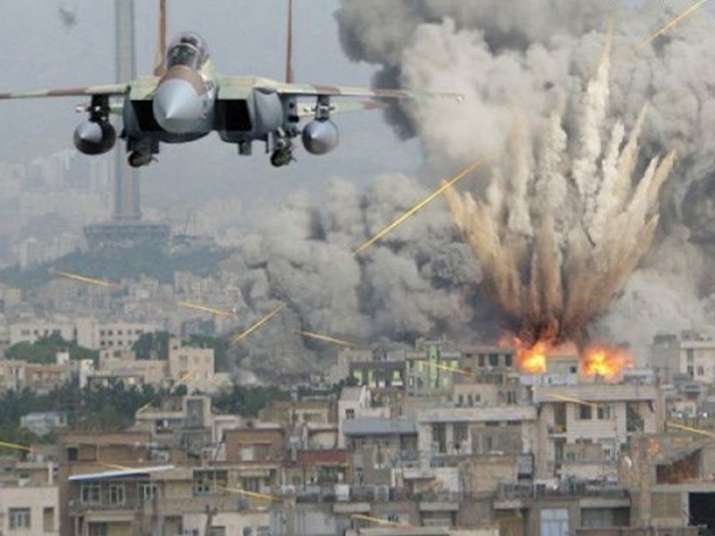 Russia's representative at the Syria talks today said that the 'de-escalation zones' will be closed to military aircraft from the U.S.-led coalition.
Alexander Lavrentyev's comments come a day after talks in Kazakhstan, where Russia, Iran and Turkey agreed to establish the zones in Syria. 
Under the Russian plan, President Bashar Assad's air force would halt flights over the designated areas across the war-torn country.
Lavrentyev suggested that all military aircraft, including Russian and Turkish, are prohibited. Full details of Thursday's agreement have not yet been released.
Lavrentyev, whose remarks were carried by Russian news agencies, said US-led coalition aircraft would be able to operate against the Islamic State group in specific areas, but the 'de-escalation zones' were now closed to their flights.
The agreement is the latest attempt to reduce violence in the Arab country.