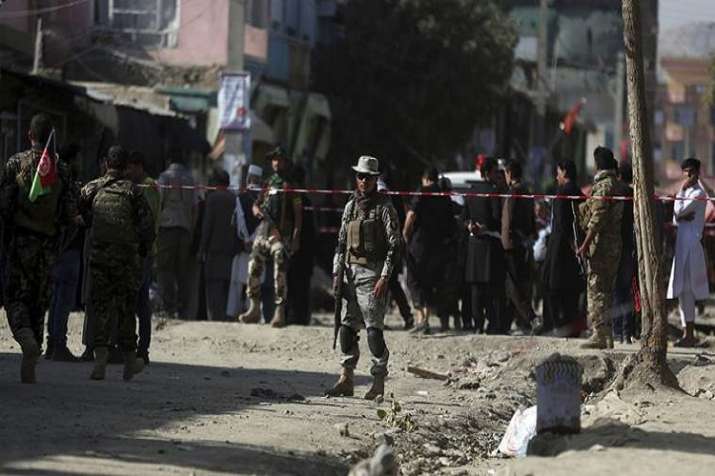 At least 10 people have been killed, while five others have been wounded in a suicide car bombing in Kabul city of Afghanistan on Thursday. The suicide blast aimed at an intelligence service convoy in Bagh-e-Daoud area in PD5 of Kabul, the Afghan officials said. The area has been blocked by the intelligence service.
A spokesman for Kabul police chief confirmed that four NDS forces are among those killed in the attack.
The injured have been taken to the hospital, said an official of the Health Ministry. Two vehicles had caught fire in the incident, a district police chief in western Kabul said.
Taliban spokesman Zabihullah Mujahid confirmed that the group carried out the attack on intelligence service employees returning from a mission and killed several of them.