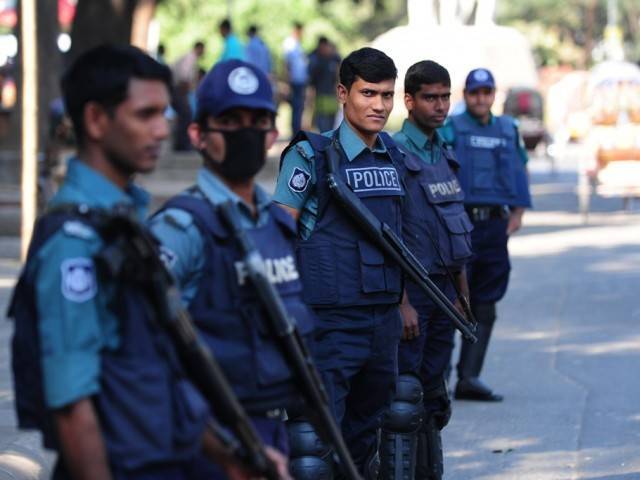 Sufi spiritual leader Farhad Hossain Chowdhury and his adopted Rupali Begum were on Monday brutally murdered by unidentified attackers in Bangladesh.
The 55-year-old Sufi leader and his daughter were found murdered in a Khanqah in Dinajpur's Bochaganj upazila, about 350 kilometres north of Dhaka.
A Khanqah is a building designed specifically for gatherings of a Sufi brotherhood. 
Both of them had bullet marks and the woman's throat was slit with a sharp-edged weapon, Dhaka Tribune reported.  
Farhad, a Pir or Sufi spiritual leader, was also the former president of Setabganj municipality unit of the opposition Bangladesh Nationalist Party (BNP) which is headed by former prime minister Khaleda Zia.  
Bochaganj police station Oficer-in-Charge Habibul Haque said the case was under investigation.  
"We are carrying out an inquest and then the bodies will be sent to the morgue," the officer added.  Police said there was a power cut in the area when the incident took place. 
(With PTI inputs)