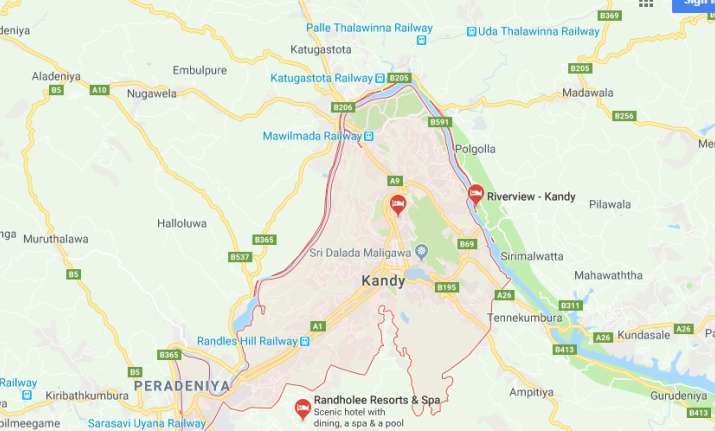 Day after violence occurred in the Kandy district after an ethnic Sinhalese man died in hospital after he was attacked by a group of Muslims, the Sri Lanka government has declared a state of emergency for 10 days to rein in the spread of communal violence.
The largely cordial relationship between the two communities has been strained in recent years with Buddhist monks and hard-line Sinhala groups accusing Muslims of expansionism and of trying to undermine the majority community.
The government in a statement said that police were put on alert to prevent the violence from spreading. People have also been asked to "act with responsibility and remain calm."
The ongoing tensions could also pose a threat to the Nidahas Trophy Tri-nation series, involving India, Sri Lanka and Bangladesh. The first match, between India and Sri Lanka, is scheduled to take place in Colombo on Tuesday.
Meanwhile, BCCI acting-president CK Khanna has said that the Sri Lanka Cricket board has assured that there will be no compromise on the security of the Indian players and has denied any possible threat to the match.