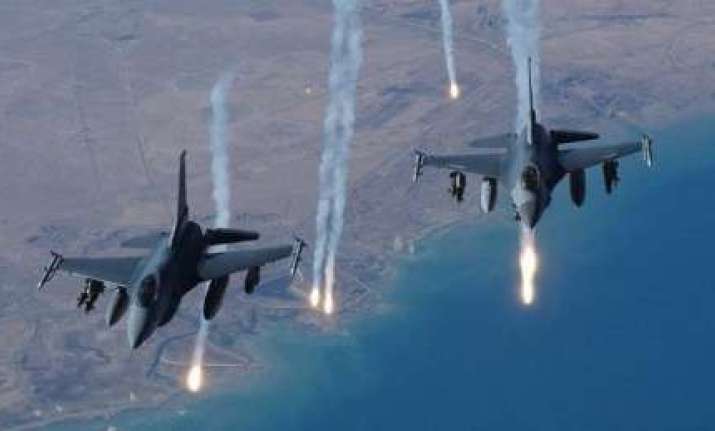 At least six Pakistani sailors are reported to have been killed after Saudi jets launched airstrikes against their boat off the Yemeni coast on Sunday.
According to Yemen's Saba news agency, the Saudi jets targeted a boat carrying 12 Pakistani sailors off Mukha coast in the Yemeni province of Ta'izz on Sunday.
The deadly strike came amidst Riyadh regime's continuing military campaign against neighbouring Yemen.
Saudi Arab had launched a military campaign in Yemen in March 2015 to reinstall the former Yemeni government. 
According to media reports, Saudi warplanes have intensified their air raids on the province of Ta'izz , which has witnessed heavy fighting on the ground between pro-Hadi militants and Yemeni armed forces in recent days.
The Saudi military aggression has left at least 11,400 civilians dead, according to the latest tally by a Yemeni monitoring group.