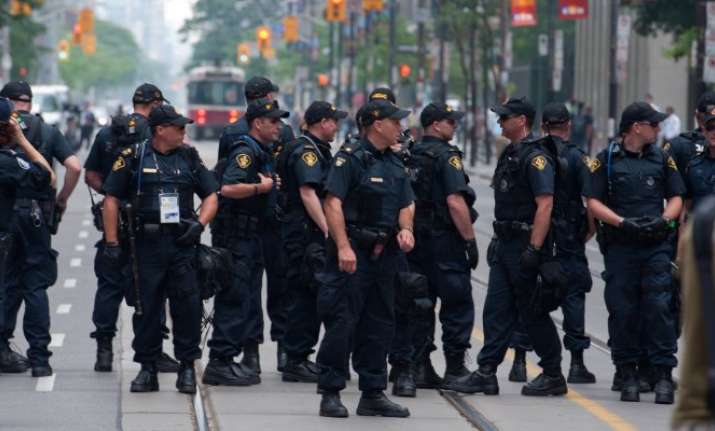 At least four people were killed in a shooting incident in Canadian city of Fredericton, while the toll is expected to rise with "multiple fatalities."
Canadian police is responding to a "multiple fatality" in Fredericton, New Brunswick. At least four people are reported dead, and residents have been advised to stay indoors with their doors locked.
Police said that the incident, which they responded to at around 7.30 am, is ongoing.
Locals have been advised to avoid the area, and remain indoors with their doors locked. Emergency services are on the scene.
Re: Shooting. At this time, we can confirm multiple fatalities. The incident is ongoing. More information will be available when we can. Please continue to avoid the area of Brookside Drive between Main and Ring Road.

— Fredericton Police (@CityFredPolice) August 10, 2018
Please continue to avoid the area of Brookside Drive between Main and Ring Road. An incident has resulted in at least four people killed. More information will be available when we can confirm.

— Fredericton Police (@CityFredPolice) August 10, 2018