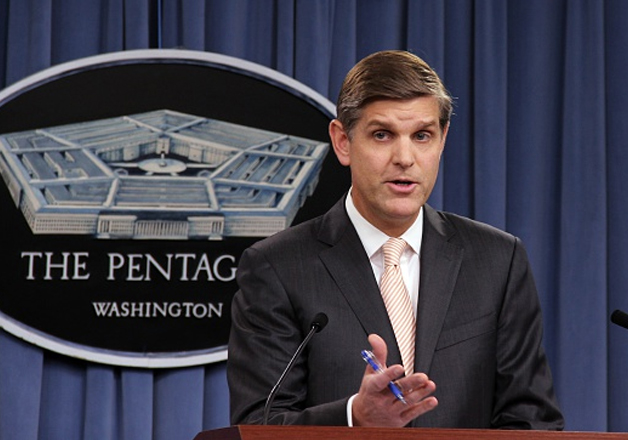 The Pentagon says a US military airstrike in Syria has killed an al-Qaeda leader with ties to militant movements across the Middle East.
Pentagon press secretary Peter Cook identified the target as an Egyptian named Abu Afghan al-Masri. 
Cook called him a senior al-Qaida leader in Syria who joined the organisation in Afghanistan several years ago and had a hand in attacks on US and coalition forces in Afghanistan.
Cook said the strike was carried out November 18 by a US military drone aircraft. It 's the latest in a series of attacks aimed at eliminating al-Qaeda leadership.
The Pentagon did not immediately provide further information about Masri, only that he had a "senior leadership role" in Al-Qaeda.
"This is someone who helped organize Al-Qaeda activities," Cook said.
He "has been on our radar for some time."
AP inputs