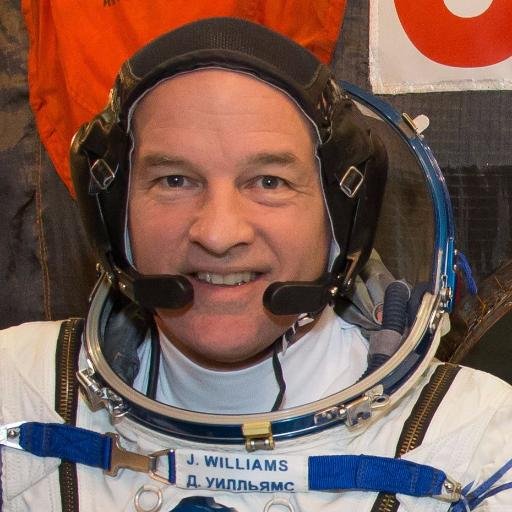 NASA astronaut Jeff Williams has captured breathtaking images and videos of planet Earth from space.
Jeff Williams, posted an exquisite video of Grand Teton National Park, Wyoming, on micro-blogging website Twitter on Wednesday. 
Williams took these mesmerising photos and videos while onboard the International Space station.
To note, this is not the first time that the NASA astronaut shared breathtaking videos and images of Earth from space.
Recently, this American astronaut shared a time lapse video from space on Twitter which showed beautiful visuals of sunrise. He captioned it as "Good Morning! Sunrise bursting on the scene followed by beautiful ocean sun glint." 
He also shared another beautiful video of sunrise with and then captioned it ,'Stepping slowly through an amazing sunrise'.
Williams, who has been an astronaut since 1996, has been on the International Space Station (ISS) since March as part of NASA's Expedition 47. His first trip to the ISS was in 2006.
Grand Teton National Park, Wyoming. #FindYourPark #NPS100https://t.co/DRRST4SiNO

— Jeff Williams (@Astro_Jeff) July 27, 2016