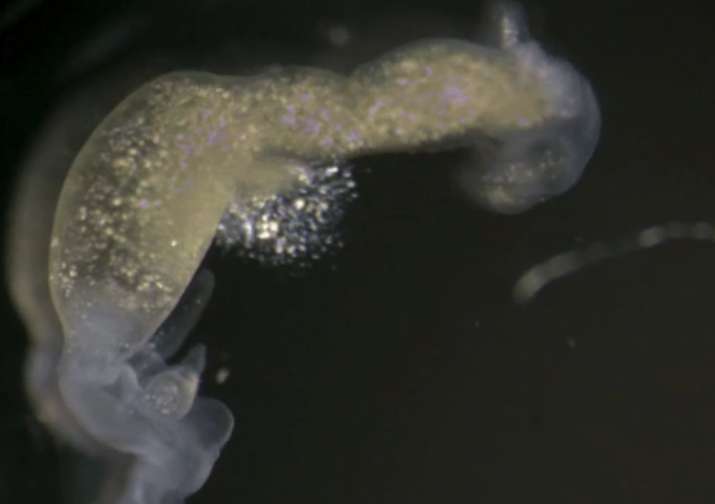 Call it bizarre, but an international team of scientists have entitled cockroach milk as the 'super-food' of the coming time. It was after examining all the details that the scientists have made this claim.
What made them believe that something as disgusting as cockroach milk could be the next energy drink is the fact that it turned out to be four times more powerful than cow's milk.
As they went on to sequence a protein crystal found in a cockroach's midgut, they, much to their surprise, discovered that the milk it gave is four times more nutritious than that of a cow.
However, in the research led by the India-based Institute of Stem Cell Biology and Regenerative Medicine, it was also learnt that a majority of cockroach species do not produce this milk. The only specie that can give out this 'future super-food' is Diploptera punctata (Pacific Beetle Cockroach).
As per the research team, the cockroach milk contains protein crystals and could feed a large potion of Earth's growing population. It can also replace the protein supplements, it said.
"If you look into the protein sequences, they have all the essential amino acids," said team member Sanchari Banerjee.
The project leader Subramanian Ramaswamy said cockroach milk would be the best option when a complete and "calorifically high" food is required by our body.