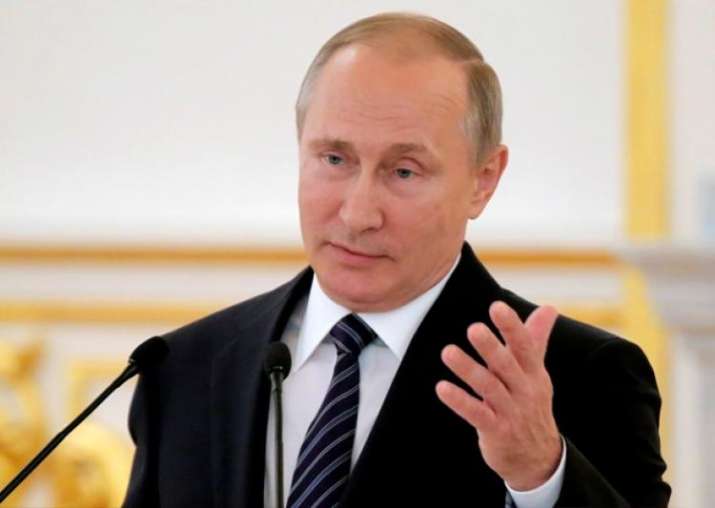 Russian President Vladimir Putin today said that his country will not expel any US diplomat in response to the US' decision to expel 35 Russian diplomats over allegations of interference in the US presidential election.
According to a report in The Guardian, Putin has said that Russia's response would depend on US attitudes to Russia under the new administration of Donald Trump.
"While we reserve the right to respond, we will not drop to this level of irresponsible diplomacy, and we will make further steps to help resurrect Russian-American relations based on the policies that the administration of D. Trump will pursue," The Guardian quoted Putin as saying in a statement.  
The statement also wished Obama, Trump and the American people a happy new year and invited "all the children of American diplomats accredited in Russia to the new year and Christmas Tree in the Kremlin".