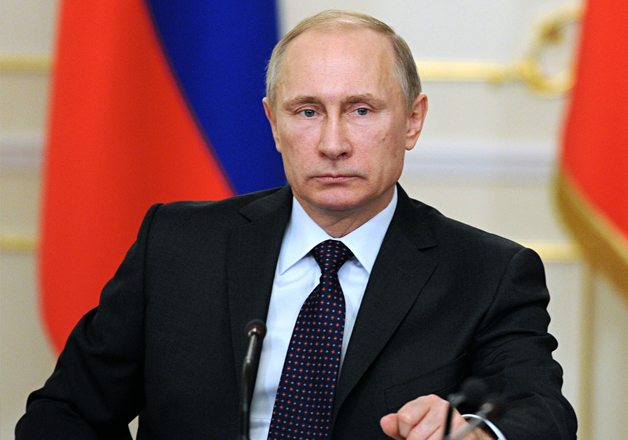 Russian President Vladimir Putin has criticized the United States for failing to fulfil its commitment to the Syrian settlement.
"It is very difficult for us to communicate with the current US administration as it implements no agreements, including on Syria," Putin said here on Thursday.
Putin further said that Moscow was ready to work with the new US President to find solutions to issues.
"But we are ready to talk with a new president in search of solutions to any complicated issues," he said.
Russia has repeatedly shown dissatisfaction for the collapse of the Russia-US-brokered ceasefire agreement, which it blames on US for failing to separate moderate oppositions from terrorist groups in Syria.
In response to his alleged role in the US presidential campaign, Putin said Moscow is "somewhat indifferent" to who will win the election, but it welcomes any intentions to normalise bilateral ties.
He also dismissed reports that US Republican presidential candidate Donald Trump is Kremlin's favourite, calling this "complete nonsense".
Relations between the two countries have run cold since the Ukraine crisis in early 2014, when Washington slapped a bunch of sanctions against Moscow for its role in the conflicts in eastern Ukraine and its takeover of the Crimea peninsula.
Joint efforts from the two sides to promote a political settlement of the crisis in Syria failed, with each side accusing the other of violating the hard-earned truce deal in September.
Agencies