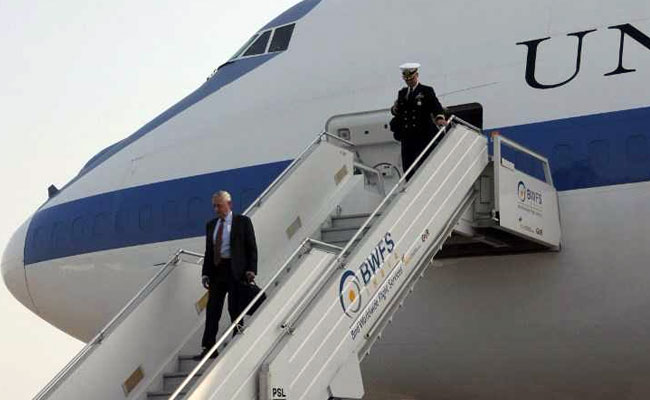 At least 20 rockets landed near Kabul's Hamid Karzai International Airport today shortly after US Defence Secretary James Mattis arrived in the Afghan capital for talks, media reports said. No group has claimed responsibility for the attack.
Kabul airport chief Yaqub Rassouli said that the rockets hit the air forces' hangars in the northern part. He added that the missiles were fired from Deh Sabz district of Kabul, TOLONews reported.
"At 11.36 a.m. two missiles were fired on Kabul International Airport from Deh Sabz district, damaging the air force hangers and destroying one helicopter and damaging three other helicopters, but there were no casualties," Rassouli said.
After the incident, Kabul's international airport has been evacuated. Meanwhile, the security forces have also launched a search operation for the attackers.
ALSO READ | No tolerance for terror safe havens, says US Defence Secretary James Mattis