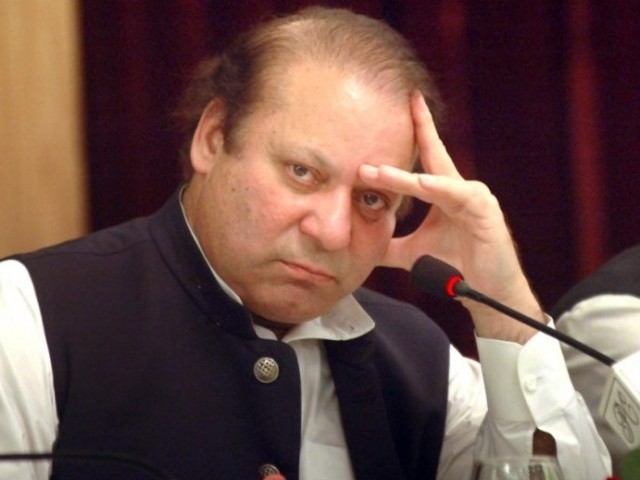 In an interesting development, Rawalpindi Police has registered a report against Pakistan Prime Minister Nawaz Sharif for provoking people against the Pak Army and creating hatred against the armed forces.
According to a report in Dawn, the report registered by the police is not a First Information Report or FIR. Instead, it is a report registered in the police diary, known in local parlance as roznamcha.
The report has been filed by Advocate Ishtiaq Ahmed Mirza who also claims to be the Chairman of a political party called I.M. Pakistan.
In his complaint, Ishtiaq Ahmed claimed that he was sitting at his office at the district courts on Wednesday when he received a WhatsApp clip which showed a man making a speech.
The man, according to Ishtiaq Ahmed, was none other than Prime Minister Nawaz Sharif who was allegedly provoking people and creating hatred against the armed forces.
Ahmed prayed for the registration of a case against Pakistani premier after which the Civil Lines police registered a report in this matter.