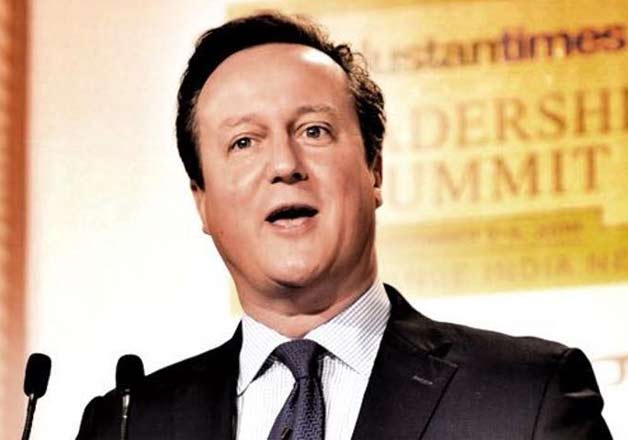 Former British prime minister David Cameron today defended his decision to hold a referendum which led to the UK's exit from the European Union.

 

Cameron, who held three referendums during his tenure, said that although he has regrets over Brexit, he still supports the process where people's participation is taken into consideration before arriving at such major decisions. 
Cameron, who quit as British Prime Minister following the shock result in the referendum, also defended his decision to hold one on Scottish independence. Had he refused the move, it would have helped the cause of Scottish independence, he said. 
"It seems to me that the referendums I held were entirely justified. The electoral system, the way in which we vote for our representatives are the key rules of the game. And I think Parliament changing the rules of the games without the consent of people is a potential problem. I think you need to go ahead of the Parliament," Cameron said. 
In June this year, Britain had voted narrowly in favour of withdrawing from the 28-member European Union.