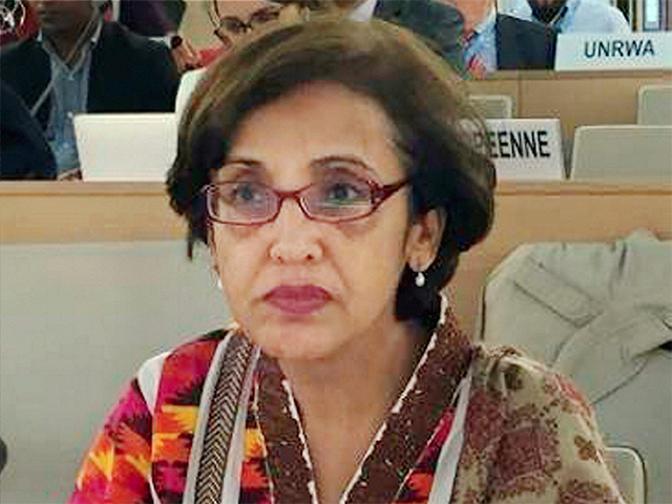 Pakistan on Wednesday said that it is committed to resolve all outstanding issues with India, including Kashmir, through talks.
According to Pakistani Foreign Office (FO), Foreign Secretary Tehmina Janjua made these remarks during her meeting with Islamabad- based Heads of Missions of the European Union Member States.
She reaffirmed Pakistan's commitment to dialogue with India for the resolution of all outstanding issues, including Kashmir issue. 
The Pakistani Foreign Secretary accused India of human rights violations in Kashmir. 
The Foreign Secretary also briefed the EU representatives on the evolving peace and security situation in the region and highlighted Pakistan.
(With PTI inputs)