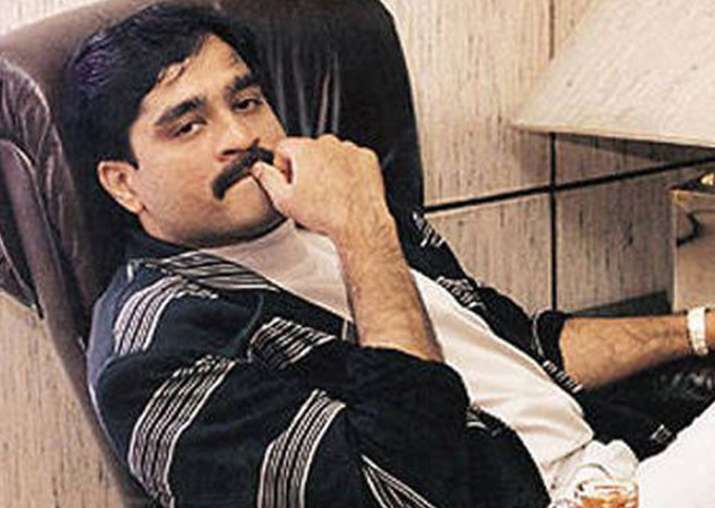 In a big diplomatic boost for India, the UK government is learnt to have sealed properties worth thousands of crores linked to India's most wanted Dawood  Ibrahim, signaling a massive crackdown against the fugitive gangster.
UK-based daily Birmingham Mail reported on Wednesday that the seized properties include a hotel he owns in Warwickshire and other residential properties across the Midlands that had been on tha radar of Indian probe agencies. 
The action comes two years after India had handed over a dossier on Dawood to UK back in 2015. 
Dawood Ibrahim's name subsequently appeared on the latest UK Treasury department's Consolidated List of Financial Sanctions Targets, updated last month. India TV had reported then that the document lists three Pakistan addresses of the fugitive gangster. 
Also Read: With 21 aliases and 3 Pakistani addresses, Dawood Ibrahim only Indian in UK sanctions list
The Treasury sanction document lists three recorded addresses for Ibrahim in Pakistan including one sprawling property called The White House near the Saudi mosque in the seaside suburb of Clifton in Karachi Pakistan.
"Kaskar Dawood Ibrahim is recorded to have lived at: House No 37, 30th Street - Defence Housing Authority, Karachi, Pakistan; Noorabad, Karachi, Pakistan (Palatial bungalow in the hilly area); and White House, Near Saudi Mosque, Clifton, Karachi, Pakistan," it states.
The UK also lists 21 aliases for Ibrahim including Abdul, Shaikh, Ismail; Abdul Aziz, Abdul Hamid; Abdul Rehman, Shaikh, Mohd, Ismail; Anis, Ibrahim, Shaikh, Mohd; Bhai, Bada; Bhai, Dawood; Bhai, Iqbal; Dilip, Aziz; Ebrahim, Dawood; Farooqi, Sheikh; Hasan, Kaskar, Dawood; Hassan, Dawood; Ibrahim, Anis; Ibrahim, Dowood, Hassan, Shaikh; Kaskar, Daud, Hasan, Shaikh, Ibrahim; Kaskar, Daud, Ibrahim, Memon; Kaskar, Dawood, Hasan, Ibrahim; Memon, Dawood, Ibrahim; Sabri, Dawood; Sahab, Haji; and Seth, Bada.
In January this year, some unconfirmed reports had said that the United Arab Emirates (UAE) government may also have moved to seize assets of 1993 Mumbai blasts mastermind Dawood Ibrahim, on its soil.
Dawood, who is currently said to be based in Pakistan, has been closely tracked by India because of his complicity in the 1993 serial blasts as well as terror acts masterminded by Pakistan's spy agency ISI.
In 2013, the US Treasury Department declared him a global terrorist while the United Nations sanctions list Dawood as an associate and funder of Al Qaeda.
The sanctions prohibit the transfer of funds to anyone on the list and freezes any assets they may hold in the UK. It is a criminal offence to breach a financial sanction.
Dawood Ibrahim is wanted in India for the 1993 Mumbai bomb blasts and