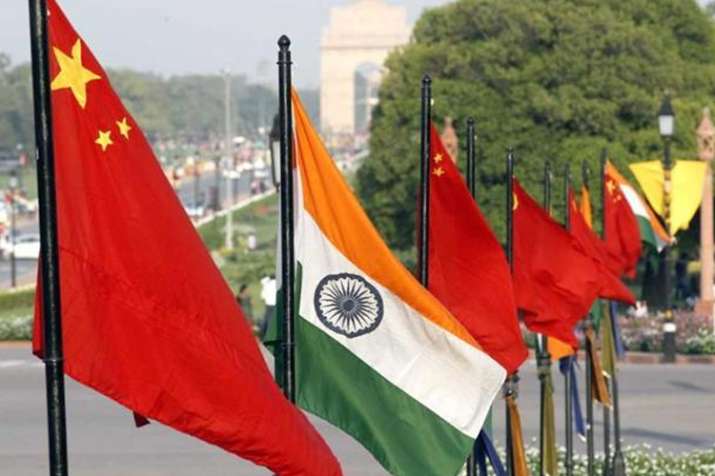 After the Doklam standoff, China has issued first travel advisory to its nationals visiting India. The advisory warns Chinese citizens about denial of visas to visit "restricted areas" like the Andaman and Nicobar Islands.
"Some Chinese citizens visited Andaman and Nicobar Islands, which are restricted areas for foreigners, without gaining permits from India. Some tourists were asked to return upon arrival. Some were even arrested or investigated," a statement said.
A warning regarding this was posted on the embassy's website on Tuesday, and detailed several situations the embassy handled recently in which Chinese tourists were denied entry or investigated while travelling in India, state-run Global Times reported.
"(Visitors should) not photograph India's border and military facilities and vehicles. While travelling on India's border neighbouring Nepal, avoid visiting border markets, and do not enter the territory of other countries by mistake," it added.
In July this year, the Chinese mission in India issued its first warning, asking Chinese nationals to reduce unnecessary travel to India, maintain a low profile when there, and respect local laws and law enforcement personnel.
China maintaining sizeable troops near Doklam standoff site
China has maintained a sizeable presence of its troops near the site of the 73-day-long Dokalam standoff, in an indication that the border tension between Chinese and India armies has not yet subsided.
Sources said China has been slowly increasing its troop level in the Dokalam Plateau which could further escalate the current situation as India has reasons to be concerned over it.
According to media reports, China is widening an existing motorable road on the Doklam Plateau, just 10 km from the location of the last conflict.
The indication to the underlying tension due to presence of Chinese forces in the Chumbi Valley in the Dokalam Plateau was also given by Chief of Air Staff Air Chief Marshal B S Dhanoa on Thursday.
"The two sides are not in a physical face-off as we speak. However, their forces in Chumbi Valley are still deployed and I expect them to withdraw as their exercise in the area gets over," Dhanoa told reporters.
The 73-day Dokalam standoff started on June 16 when Chinese troops attempted to build a road in territory claimed by Bhutan close to the Indian border. Indian troops objected to it and stopped the Chinese from building the road. The standoff was finally resolved on August 28.