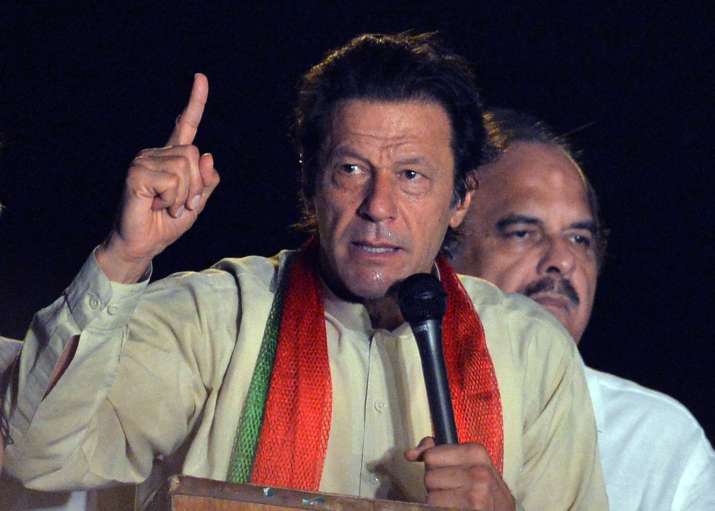 In an unprecedented move, cricketer-turned-politician Imran Khan's party Pakistan Tehreek-e-Insaf (PTI) has asked Pakistani Army chief General Raheel Sharif to intervene in investigating the allegations of 'pre-poll rigging' in Pakistan-occupied Kashmir (PoK).
According to a report in The Express Tribune, PTI has demanded re-election in PoK after installation of an interim government.
Imran's party has also Issued a white paper on the alleged 'irregularities and pre-planned rigging' in the PoK Assembly elections.
"I have written a letter to Chief of Army Staff General Raheel Sharif on the issue as rigging in the AJK elections will adversely impact the ongoing freedom movement in Indian-held Kashmir," PTI's  PoK chapter president Barrister Sultan Mahmood said.
"The party ruling in the Centre usually wins the AJK elections. The core reason behind the victory is that the federal government appointed the inspector general of police and AJK's chief secretary, who manage elections in favour of the ruling party," he added.
Nawaz Sharif's party PML-N swept the PoK Assembly elections held last month. Sharif's party won 31 seats against PTI's 2 seats.