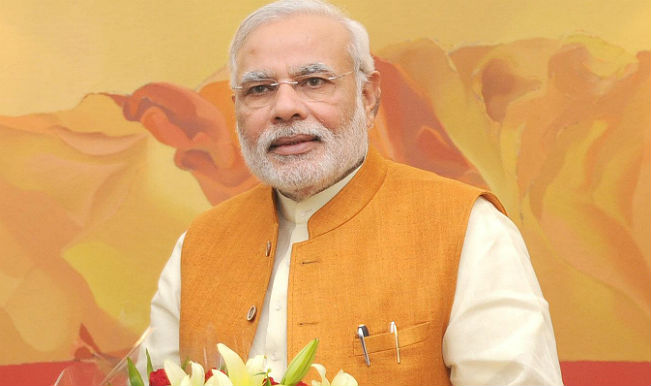 Prime Minister Narendra Modi will participate  in the UN Vesak Day celebrations in Sri Lanka in May this year.
According to report in Colombo Page, Sri Lankan Minister of Justice and Buddha Sasana Wijeyadasa Rajapakshe has confirmed PM Modi's participation in the event.
United Nations' Vesak Day celebrations' will be held in Sri Lanka on 12th May 2017 and a number of prominent world leaders including PM Modi will attend it. 
The United Nations Day of Vesak is celebrated annually in Buddhist countries. This is the first time Sri Lanka has been given the opportunity to host this festival.
Over thousand representatives from India, China, Japan, Thailand, Cambodia, Vietnam, Myanmar, Laos, Tibet, Bhutan, Mongolia and other countries where Buddhism is practiced are expected to participate in the event.
"We are going to celebrate the thrice blessed day on a grand scale," Sasana Wijeyadasa Rajapakshe said.