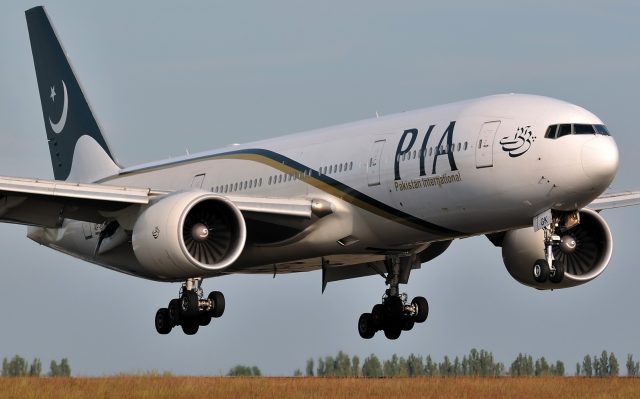 Amidst growing strains in India-Pakistan ties, the Pakistan International Airlines (PIA) has cancelled some flights from Karachi headed to New Delhi and Mumbai due to "exceptionally poor" passenger strength. 
In a statement issued on Saturday, PIA said that its flights from Lahore to New Delhi are operating normally, but passenger strength has been extremely low.
Tensions have been running high between India and Pakistan following the Uri terror attack last month.
"Lahore-New Delhi flights are operating normally, however, due to very poor load during last three to four weeks few of the Karachi-New Delhi and Karachi-Mumbai flights have been cancelled," the airline said.
Passengers who had reservations on these cancelled flights have either been accommodated on PIA's subsequent flights or re-routed to Pakistan through other airlines, it added.
Against the backdrop of tensions between the two countries, there have also been reports saying the Indian government might look at airspace restrictions for Pakistan airlines.
(With inputs from PTI)