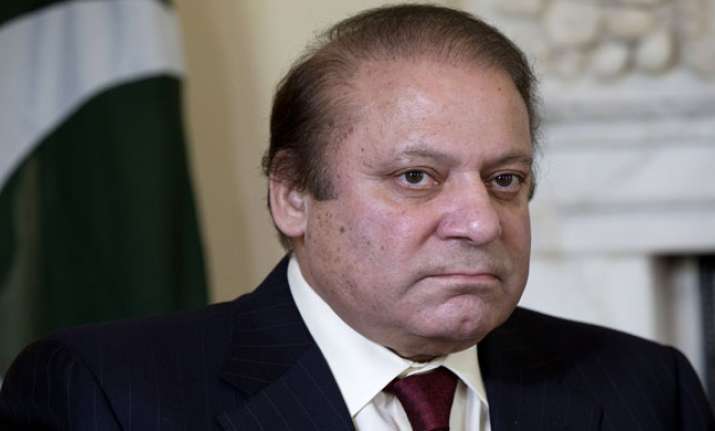 Pakistan's tax authority on Saturday issued notices to at least 450 people, including Prime Minister Nawaz Sharif's family members, who names surfaced in the Panama Papers leak for owning offshore companies. 
The Federal Board of Revenue (FBR) issued notices on a day when Imran Khan's Pakistan Tehreek-I-Insaf party organised a huge rally in Lahore to protest alleged corruption by Sharif and failure of state bodies to proceed against his family after Panama leaks.
Khan warned the FBR and National Accountability Bureau, the official anti-corruption watchdog, against failure to take action against Sharif. 
The FBR said in a statement that its Directorate General of Intelligence and Investigation had issued the notices to obtain official versions of the people under media scrutiny.
"The exercise will help to verify the authenticity of the reports that have been surfacing in the media for the past five months," according to FBR.
The Panama Papers surfaced in April following a massive leak of documents of Panama-based Mossack Fonseca company which reportedly deals with the offshore companies of world's rich individuals.
Sharif's two sons and a daughter were mentioned as having offshore companies which operated their properties abroad and the FBR had issued notices to them.
Opposition says the foreign assets of Sharif's family were the result of illegal money transfers and has been asking the Prime Minister to resign to let a fair probe take place against his family.
Sharif's supporters blame Khan for targeting Sharif for political gains even though his name is not mentioned in the Panama papers.
The government has offered probe against all those mentioned in the leaks but opposition insists that first probe should take place against Sharif and later on others should be included in it.
Khan's rally in Lahore created massive traffic jams as all major roads were blocked.
Private media reported that a child died when the ambulance taking him to hospital was stuck in the jam.
A similar rally was held in Rawalpindi by Canada-based cleric Tahirul Qadri who wanted justice for his 14 supporters who were killed in Lahore in 2014 during a protest.
Both Imran and Qadri are supporting each other with their basic objective being to dislodge Sharif.
(With PTI inputs)