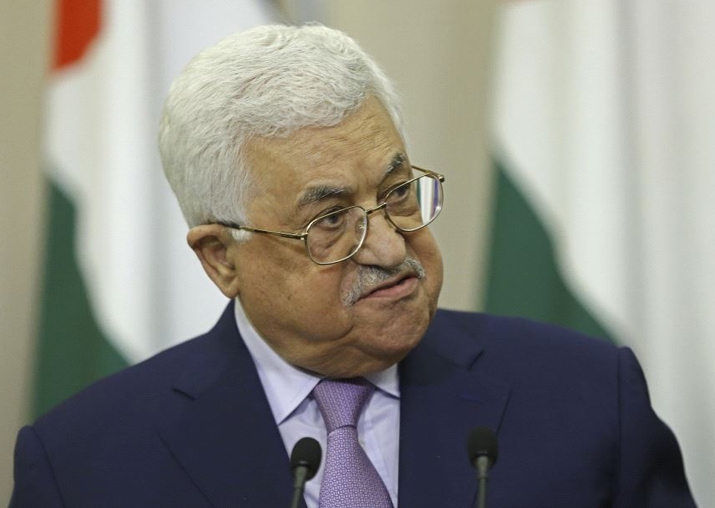 Palestinian President Mahmoud Abbas said that the Palestinians won't accept any role for the United States in a peace process with Israel "from now on" after the Trump administration's decision to recognize Jerusalem as the capital of the Jewish state.
Abbas said that President Donald Trump's decision was a "crime" that threatens world peace. 
He said that there will be no peace in the region if the world doesn't recognize east Jerusalem as the capital of a future Palestinian state.
He also noted that the international community has nearly unanimously opposed Trump's decision, calling it a "provocation" to Muslim and Christian sentiments and saying measures are needed to protect the identity of the divided city.