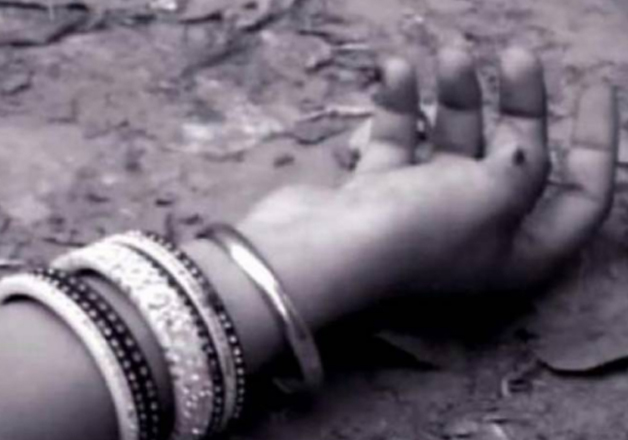 Pakistan police have arrested a man for allegedly slitting the throat of his wife in an 'honour killing'.
According to reports, the accused, Rahim Daad, had on Wednesday night had a minor scuffle with his wife after which the woman, 35, tried to flee from their Karachi house.
She told him that she didn't want to stay with him any longer. He took out a knife and attacked her, a police officer said.
"He stabbed her in the abdomen and then slit her throat," a police official said, adding the murder was committed on the pretext of the "honour of his family".
Police said that the man had murdered his first wife over the same reason some 14 years ago.
Their landlord alerted the police after he heard her cries from their groundfloor apartment. Police have recovered the knife from the murder spot and Daad has confessed to have committed the crime.