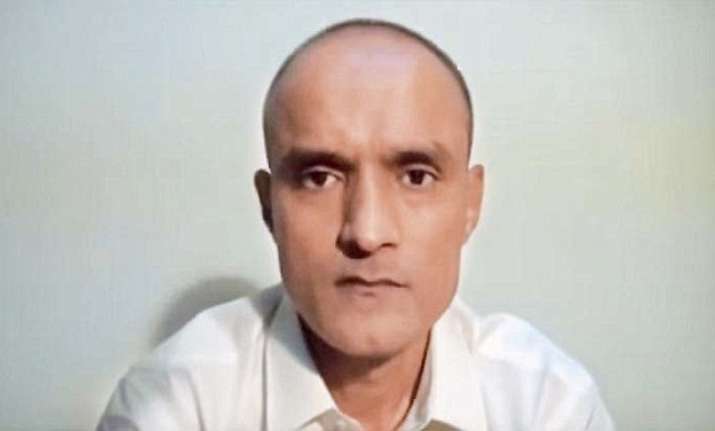 Pakistan is not ready to accept the jurisdiction of International Court of Justice (ICJ) in Kulbhushan Jadhav case, according to a report in Dunya News.
Quoting its sources, the report said that Attorney General of Pakistan Ashtar Ausaf Ali was briefed on this matter on Friday and it was decided that Pakistan will challenge ICJ''s jurisdiction in this case.
The report added that the Attorney General was told in the briefing that Pakistan can't accept ICJ's jurisdiction in Kulbhushan Jadhav case as it relates to its national stability.
According to some reports,  Attorney General Ashtar Ausaf Ali is likely to argue in ICJ that Jadhav's alleged activities were covered by the exceptions on "hostilities" and "matters of national security" cited by Islamabad when it recognised the jurisdiction of the Hague-based institution.
Ashtar Ausaf Ali will argue on behalf of Pakistan in ICJ on May 15.
India had approached the International Court of Justice on Tuesday on Kulbushan Jadhav's death sentence and obtained a stay on his execution.
Referring to Vienna Convention on Consular Relations, India told ICJ that Pakistan had rejected 16 requests for consular access to Jadhav since March last year When  Islamabad claimed he was arrested in Balochistan.
India has also informed the ICJ that Jadhav was kidnapped by Pakistan from Iran, where he was running a business after retiring from the Indian Navy.