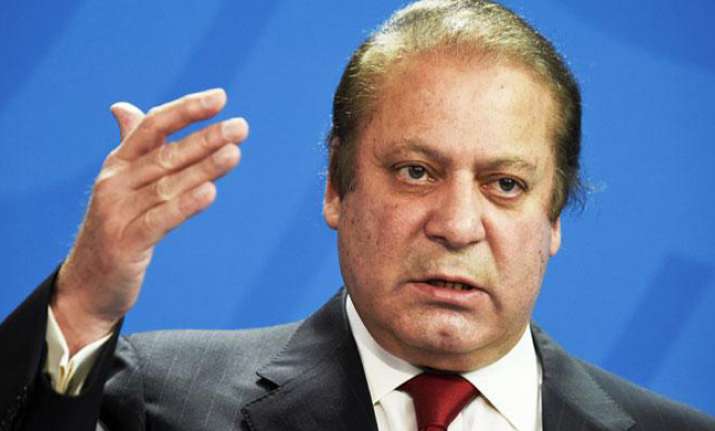 Pakistan today warned that it will take legal action if India breaches any of the bilateral pacts signed between the two countries.
According to a report in 'Dawn',  Foreign Office (FO) spokesman Nafees Zakaria said that Pakistan was keeping an eye on the Indus Water Treaty.
Zakaria's statement comes after India hinted at revisiting the water treaty in view of Islamabad's continued support to terror groups operating from its soil which are targeting India.
India also holds Pakistan-backed terrorists responsible for Uri attacks that led to the killing of 19 Indian soldiers. 
Zakaria accused India of violating 2003 ceasefire along the Line of Control (LoC) in Kashmir and said that Pakistan would reply to them in a befitting manner.
The FO spokesperson also condemned "political manoeuvring" of the eight-nation South Asian Association for Regional Cooperation (SAARC) and alleged that its summits had been postponed eight times in the past due to India.
However, Zakaria added that India has failed in its attempt to isolate Pakistan diplomatically. 
"Indian attempts to diplomatically isolate Pakistan have failed miserably," Zakaria said.