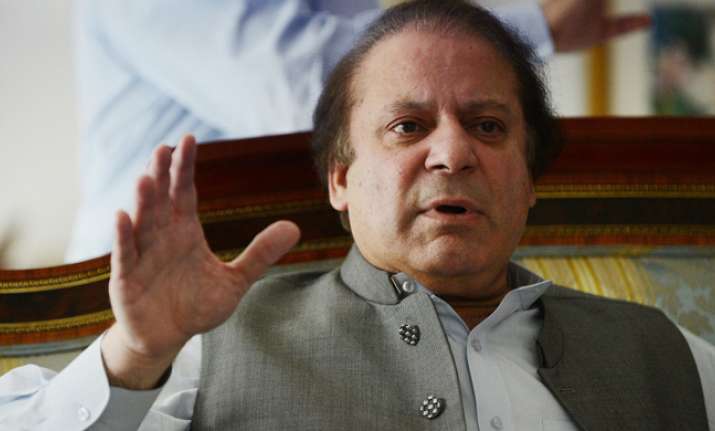 Pakistan has warned that it will respond with full force if India shows 'aggression' by breaching the World Bank-sponsored Indus Waters Treaty (IWT).
According to a report in The Express Tribune, Pakistan's Water and Power Secretary Younis Dagha told the Senate Standing Committee on Monday that Pakistan will give befitting response to any such move by India.  
"India will be responded to if it shows aggression by unilaterally breaking the treaty," Younis Dagha said.
The Senate Standing Committee had met to discuss an adjournment motion moved by Senator Sherry Rehman on September 27 in the backdrop of Indian threats to unilaterally revoke the IWT.
Rehman had expressed concern over violation of the IWT and said that the Indian Prime Minister Narendra Modi had threatened to end the treaty unilaterally.
The Pakistan Peoples Party (PPP) senator sought details about the possible repercussions of the move and Pakistan's stance and preparedness to combat such a warlike situation.
Dagha told the panel that there are some more conventions in place in addition to the IWT to safeguard Pakistan's water rights.
"If India shows aggression then there are some other options," he said. 
"India cannot stop more water from Neelum River. It can stop water only temporarily for using it," he added.