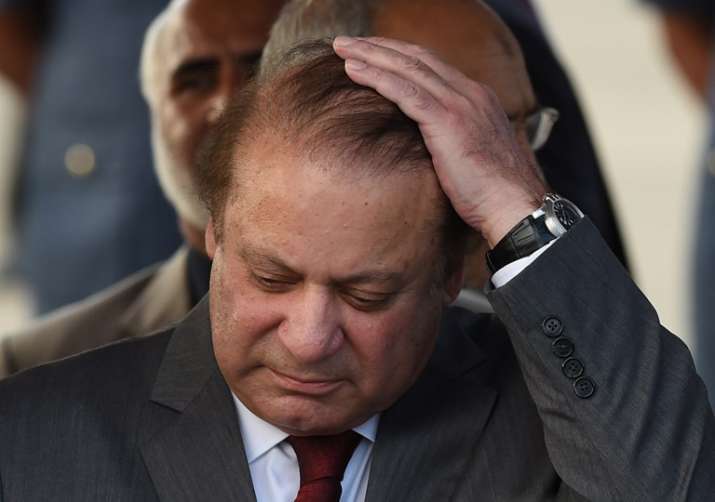 Pakistan has decided against attending a global tobacco-control conference in India beginning next week.

 

The decision of Pakistan is being seen as the latest fallout of strained diplomatic ties between New Delhi and Islamabad.
Saira Afzal Tarar, Pakistan's state minister of health sciences regulation and coordination, has confirmed Islamabad's decision to news agency Reuters.
"It's a very important meeting on tobacco, but our visit doesn't appear feasible due to on-going tensions," Saira Afzal Tarar told Reuters.
 "One or two officials of the health ministry had applied for visa to attend the conference, but I think they are facing issues in getting it," she added. 
Delegates from 180 countries are expected to attend the biennial conference of the WHO Framework Convention on Tobacco Control (FCTC) that will be held in India from November 7-12. 
FCTC is the only global treaty to deter tobacco consumption across the world. 
The conference will discuss various issues including alternative livelihoods for tobacco farmers, e-cigarettes and trade and investment issues.