Follow us on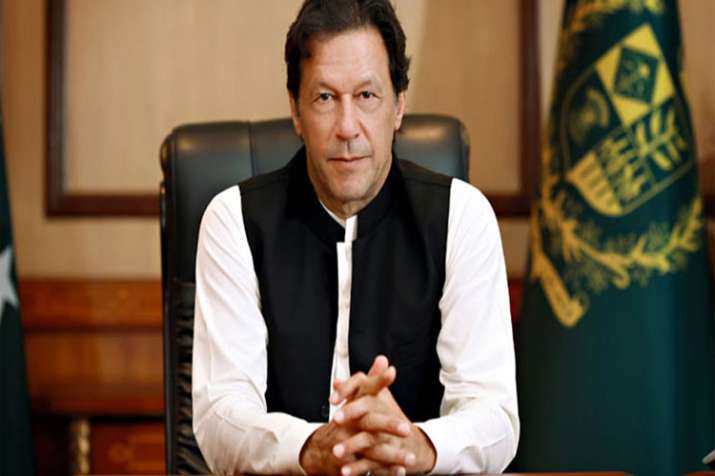 Pakistan's new Prime Minister Imran Khan has announced provisions to give citizenship to Bangladeshi immigrants living in the country. According to local news website Business Recorder, Imran Khan made the announcement to give citizenship to Bangladeshi immigrants during his maiden visit to Karachi after taking oath to office. 
According to the report, the Bangladeshi refugees who were born in Pakistan will get the citizenship of the country. He also announced the same provisions for Afghan refugees. He said that soon eligible immigrants will be provided with passport and identification documents. 
Pak media report says that the country is home to over 20 lakh Bangladeshi and Afghani refugees. Several people had migrated to Pakistan from Bangladesh during the 1971 war, when Bangladesh was created, while Afghanis mostly migrated during the post 9/11 battle between the United States and Taliban.