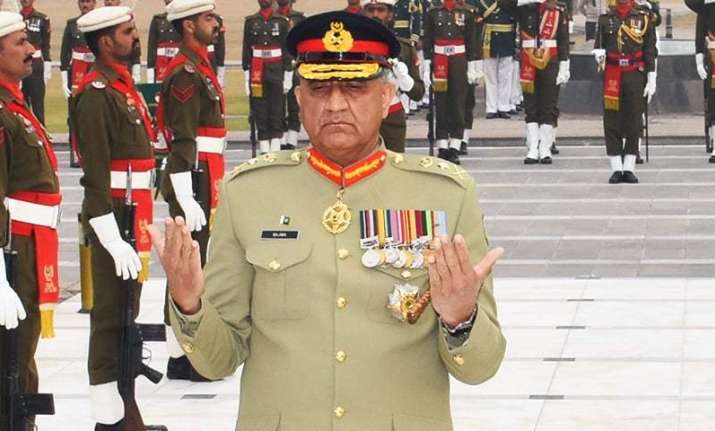 Strongly objecting to the refusal of the Pakistan Army to make public the casualty figures arising out of firing by the Indian forces at the Line of Control (LoC), Senate Chairman Mian Raza Rabbani on Tuesday ruled that no information could be withheld from the Parliament. According to a report in The Nation, Rabbani's remarks came after the Nawaz Sharif government informed the Senate that the Army is refusing to make public its losses in terms of human fatalities because "it did not want to show the enemy how many of our soldiers have been martyred."
Speaking on behalf of Pakistani Defence Minister Khawaja Asif, Minister of State for Power Abid Sher Ali, however, added that a request had been sent to the General Headquarters (GHQ) to provide the exact details and the reply was expected by the end of the day. 
The minister made the remarks while responding to a call-attention notice of Muttahida Qaumi Movement (MQM)  Senator Atteeq Sheikh.
Sharing the details of the civilian losses, the minister disclosed that 66 people were killed and 228 injured in such incidents. However, he did not share the exact time period of these losses. 
Taking strong exception to the Pakistan Army's refusal to disclose the casualty figures of the armed forces, Senate chairman Mian Raza Rabbani said, "I am not ready to accept that any information can be withheld from the Parliament, either be it regarding the security apparatus or something else."
The Senate chairman ruled that the Army is at liberty to share the information either in an in-camera session or in his own chamber. 
"This call attention notice will remain pending and the information has to be brought before the Parliament. Either this information could be shared in an in-camera session or the same could be shared in my chamber for the onward reading of the senators," he added.