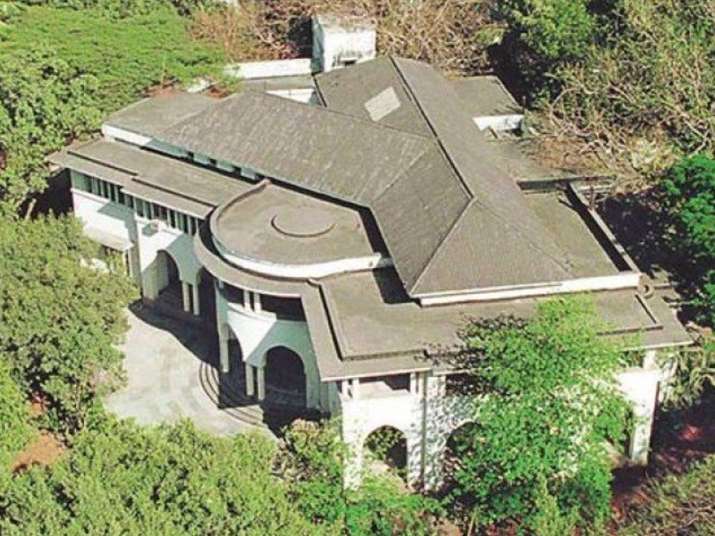 Days after a BJP MLA demanded that the Jinnah House in Mumbai be demolished, Pakistan today expressed concern over the safety of the building saying 'New Delhi should show respect towards it'.
"Pakistan has repeatedly expressed its desire to take possession of the property. The Government of India should respect the ownership rights of the Government of Pakistan in this regard," Foreign Office Spokesperson Nafees Zakaria said.
He expressed concern over the safety of Jinnah House, the residence of Pakistan's founder Mohammad Ali Jinnah in south Mumbai, after BJP MLA Mangal Prabhat Lodha last week demanded that the building be demolished and a cultural centre built in its place.
Zakaria said that the Indian government should realise the importance of the building and show respect towards it.
Lodha, speaking in Maharashtra Legislative Assembly on the budgetary demands of the Public Works Department (PWD), said, "The Jinnah residence in south Mumbai was the place from where the conspiracy of partition was hatched."
"Jinnah House is a symbol of the partition. The structure should be demolished," he had said.
The house with grand columns, walnut panelling and Italian marble was built on 2.5 acres in Malabar Hills in south Mumbai and its estimated value is USD 400 million. 
The residence has been at the centre of a long-running legal dispute over ownership between Jinnah's daughter and the Indian and Pakistani governments.