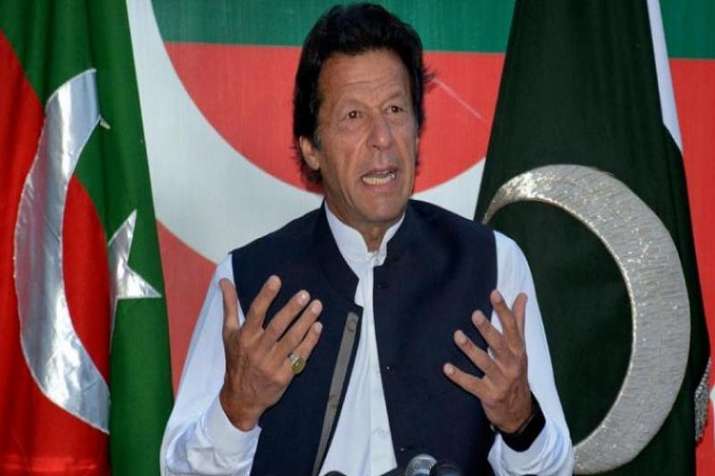 As per the austerity plan by Pakistan's new government, the country has banned VIP culture at airports. The ban was implemented for "influential people" including politicians, judges and military officials, said media reports on Monday. The development came under effect from Sunday.
The move comes days after ban was implemented on the discretionary use of state funds and first-class air travel by officials and leaders, including the president and the prime minister, as part of Pakistan's new government's austerity drive.
Information Minister Fawad Chaudhry said the decision to ban VIP culture at airports will be implemented strictly in order to provide equal opportunities to all travellers, without any discrimination.
It had been observed that influential people were given VIP protocol at airports so that they could avoid standing in long queues and get cleared their luggage without any hustle, Chaudhry said.
"We have seen that influential people used to seek assistance of FIA officials at airports who (officials) accompanied them to promptly clear their luggage," he said.
In its directions to the Federal Investigation Agency (FIA), the interior ministry has asked that no government official or other VIPs would be given protocol at airports.
Any FIA official who is caught giving protocol to a VIP would face strict action, the ministry warned all zones of the agency through a letter.
In addition, the immigration counters at airport would be monitored against providing protocols to any VIP, failing which the immigration staff and official in charge of their shift would be suspended immediately, the report quoted the interior ministry.  
The ministry had also directed the FIA to not harass passengers leaving the country.
The investigation agency was also directed to facilitate passengers of international flights at the time of their arrival at the country's airports.
Decisions to eliminate VIP culture at airports had also been taken by previous Pakistan governments however, they could not implement it in letter and spirit, the report said.
The VIP protocol was usually given to politicians, legislators, senior bureaucrats, judges, military officials and journalists.