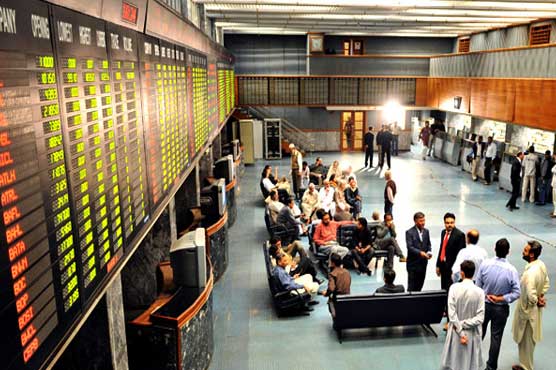 If a minister of Pakistan's Sindh province is to be believed, the country's economy will collapse in the next 10 years.

 

"Pakistan's economy is going to collapse like that of Greece's in the next 10 years," Jam Mehtab Hussain Dahar, Sindh's Education Minister, was quoted as saying by The Express Tribune.
Dahar further said that Pakistan has been divided into haves and have-nots. He further that like other flourishing countries, Pakistan has to manage according to its own environment to achieve the international Sustainable Development Goals.

  

Dahar further pointed out that Pakistan is facing enormous challenges such as illiteracy, poverty, inequalities, corruption, energy and governance issues that have had a direct negative impact on the economic development and growth of the country.
Jam Mehtab Hussain Dahar was addressing the inauguration ceremony of a conference, titled 'International Conference on Transforming Economic Development: Policies and Strategies', organised by the Applied Economics Research Centre (AERC) at the ICCBS, Karachi University on Tuesday.
Speaking on this occasion, AERC director Dr Samina Khalil said, "Pakistan is heading towards a social and economic hurricane that will cause great damage."