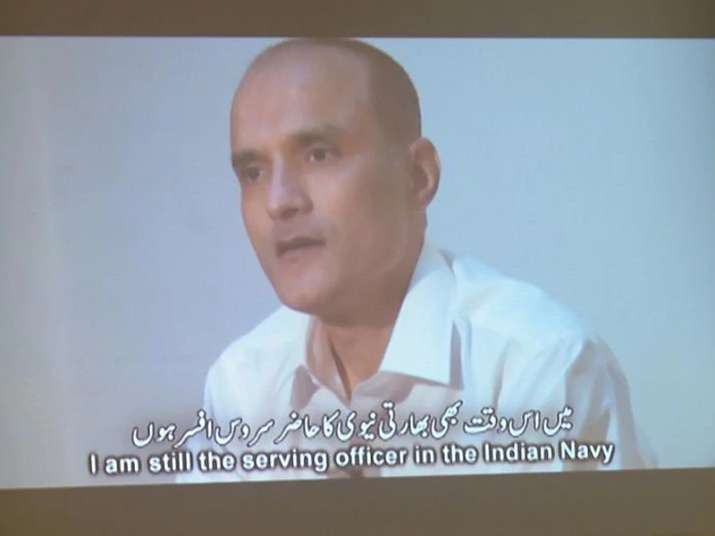 Pakistan's Defence Minister Khawaja Mohammad Asif today said that alleged Indian spy Kulbhushan Jadhav, who was awarded death sentence by a military court earlier this week, will not be immediately executed.
He said that three appellate forums are available under the law to Jadhav, whose family lives in Mumbai.
According to the minister, the trial of Jadhav, who Pakistan said was working for the Research and Analysis Wing (RAW) and arrested in March 2016 in Balochistan, lasted three and a half months.
He faced charges of spying for India, working against Pakistan's integrity, sponsoring terrorism and attempting to destabilise the country.
Asif said that Jadhav had the right to move the Pakistan Army's Court of Appeal against his conviction within 60 days, followed by submission of mercy pleas to the Army Chief and the President.
Asif rejected Indian claims that Jadhav's execution would be 'pre-meditated murder', saying due process of law was followed in the trial.
The minister said those involved in terrorist activities and conspiring against the security and integrity of Pakistan would not be allowed any concession, whether or not they lived in the country.
With IANS Inputs