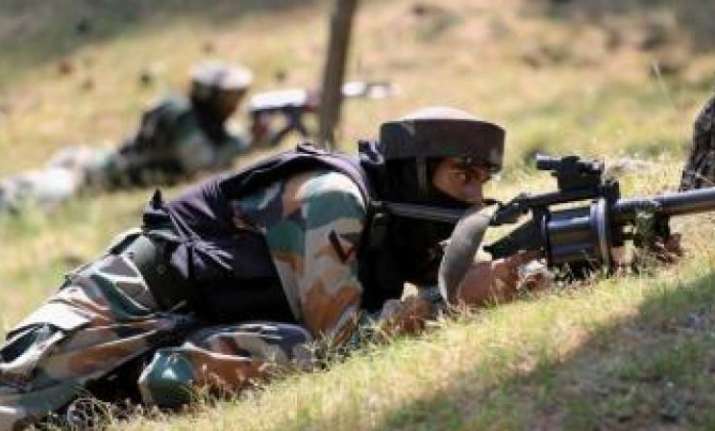 Pakistani Interior Minister Chaudhry Nisar Ali has said that his country reserves the right to avenge killings of its soldiers by Indian forces.
According to Geo News, the message was conveyed to the British Prime Minister Theresa May on Tuesday by the visiting Pakistani Interior Minister Chaudhry Nisar Ali Khan in London. 
Pakistan has claimed that seven of its soldiers were killed on Sunday night in the Bhimber sector along LoC in a ceasefire violation by Indian troops. 

 

Chaudhry Nisar further told Theresa May that India's "aggressive diplomatic stance" would disturb peace and security in the region. 
Theresa May met Khan along with Britain's National Security Adviser Mark Lyall Grant at 10 Downing Street.
During his conversation with Mark, the Interior minister stressed the need to focus on Indian "intransigence". He said India's "hegemonic" stance and aggressive posturing was a threat to peace and stability in the region.
Khan stated that Pakistan would not bow down to bullying tactics and stressed that the global community would have to come together to counter India's designs against his country.
He also urged global leaders to stop viewing South Asia through India's lens.
Nisar said friendly relations between Pakistan and its neighbouring countries were based on a principle of reciprocity, which was a fundamental and important element of Islamabad's foreign policy.
May expressed her desire to visit Pakistan early next year and said her visit would be timely considering the regional political situation in South Asia and would help open up new channels of multi-lateral cooperation and coordination.
(With IANS inputs)