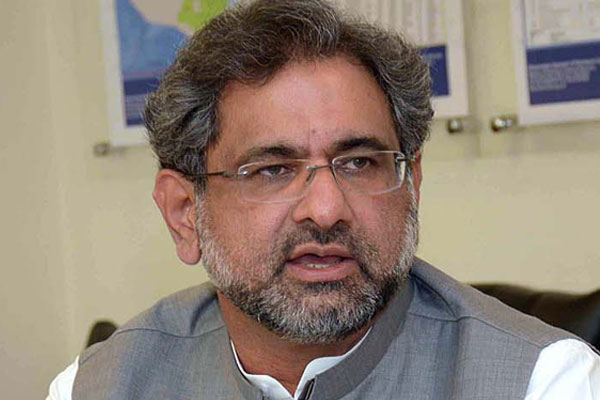 Pakistan prime minister Shahid Khaqan Abbasi faced a major embarrassment today during his visit to Gilgit Baltistan.
The residents of Gilgit Baltistan observed complete shutdown to register their protest against the illegal occupation of their territory by Pakistan.
Gilgit Baltistan is a part of the state of Jammu and Kashmir which India considers to be its integral part.