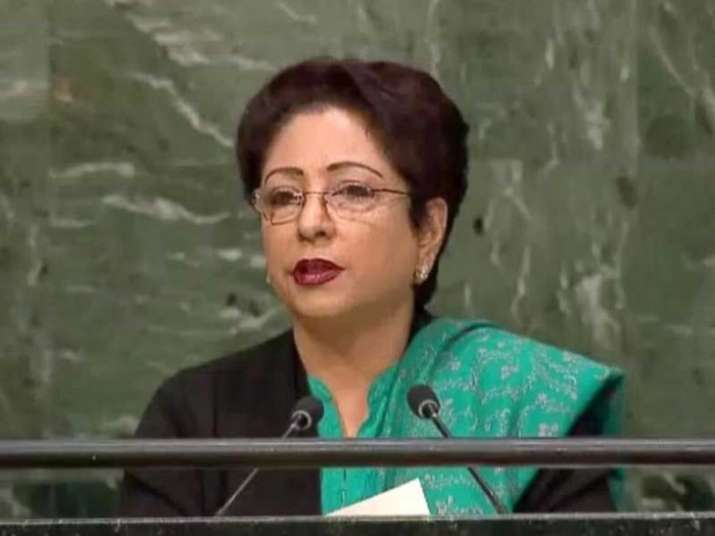 Pakistan has made it clear that it firmly opposes the creation of new permanent seats at United Nations Security Council (UNSC).
Addressing the General Assembly session on Security Council Reforms, Pakistan's Ambassador to the United Nations Dr Maleeha Lodhi on Monday termed the creation of new permanent seats "the antithesis of principles enshrined in the UN Charter".
Dr Maleeha Lodhi, however, said that Pakistan was in favour of adding more non-permanent members to the UNSC.
"Pakistan supports expansion of non-permanent seats in the Security Council to make it more democratic, accountable, transparent and effective," she said. 
"Adding more permanent seats to Security Council will only serve to satisfy the hunger for power and privilege of a few and not address issue of representation," she added. 
Earlier in June this year, Pakistan had questioned how adding new permanent seats to the 15-member body could enhance its representativeness and effectiveness.