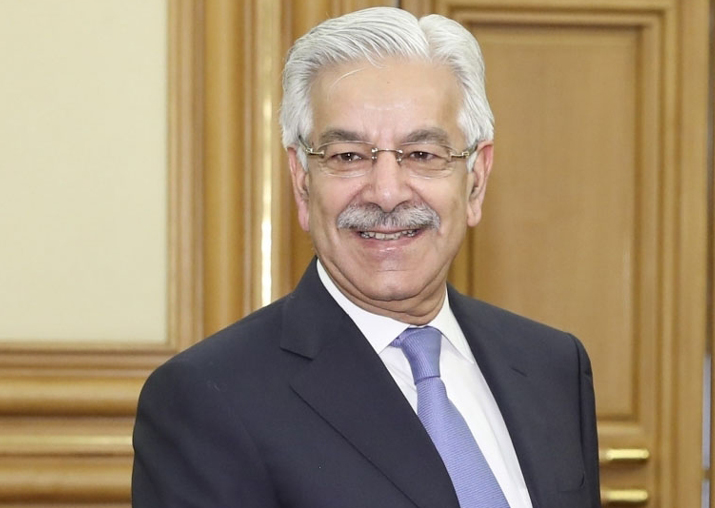 Pakistan has clearly told the US that it is not responsible for the latter's policy failures, nor is it ready to be made a scapegoat, Foreign Minister Khawaja Asif told the Senate on Thursday.
Briefing the Senate Standing Committee on Foreign Affairs, Asif said he visited four countries of regional importance following the announcement of the revised US policy towards the region. All of the four friendly countries supported Pakistan's stance towards the US, said the Foreign Minister.
"(All these) countries also had reservations about the new US policy. We also consulted Saudi Arabia on the new US policy. (All these) countries advised us to hold talks with US," Asif told the Senate, Geo News reported.
The minister said Pakistan cut off several contacts with the US following its revised policy. "The US (Secretary of State) was stopped from touring Pakistan. The parliamentary resolutions also sent a strong message to the US," Asif said.
Asif had on Wednesday said that Pakistan would never compromise on national sovereignty and dignity and future relations with the US would be reciprocated on the basis of self-respect and equality.