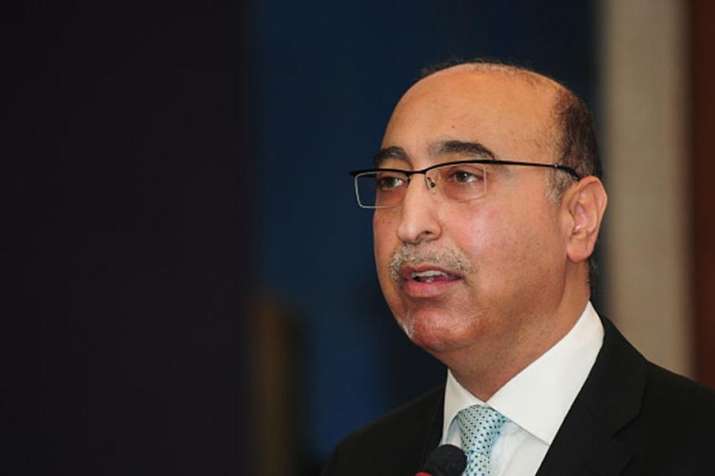 Pakistan's High Commissioner to India Abdul Basit on Thursday proudly said that his country may not be the richest in the world but it is definitely the happiest in South Asia.
"We may not be the richest country in the world but according to a recent report we are the happiest one in the region. And that itself is a testimony to the resilience of our people," Abdul Basit said during the event organised at Pakistan embassy in New Delhi to celebrate his country's National Day.
Basit was referring to the World Happiness Report 2017 which placed both China (79th position)  and Pakistan (80th position) ahead of India (122nd position) and other South Asian countries.
"We have no doubt, we are confident that Pakistan is now surging ahead and it is destined to become a regional economic hub and achieve ever more heights in its march towards peace and progress," he added.
Union Minister of State for External Affairs M J Akbar represented Indian government at the Pakistan Day celebration which was also attended by a host of other dignitaries and political leaders.
Hurriyat leaders including Abdul Ghani Bhat were also present on this occasion.
Pakistan Day or Pakistan Resolution Day is a national holiday in Pakistan that commemorates the Lahore Resolution passed on March 23, 1940.
The day also coincides with the adoption of the first constitution of Pakistan during its transition as a Dominion to an Islamic Republic in 1956.