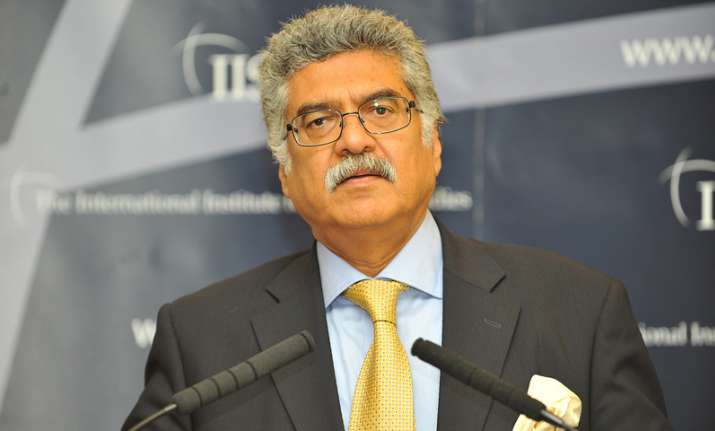 Zamir Akram, Pakistan's former ambassador to the United Nations in Geneva , on Thursday said that Islamabad is interested in acquiring survivable second strike capability and not nuclear parity with India.
According to a report in Dawn, Zamir Akram further said that Pakistan was developing the second strike capability for possessing true workable and credible deterrence. 
"We are not talking of parity, we are looking for proportionality, we are looking for survivable second strike capability. True workable and credible deterrence comes only with second strike capability, which is being developed," Zamir Akram said while speaking at a seminar on 'South Asian Nuclear Doctrines: Deterrence Equilibrium and Strategic Stability' in Islamabad.
The former Pakistan envoy also expressed fears that India could be developing capacity to carry out a disarming strike against Pakistan.
Referring to the statement of MIT scholar Vipin Narang who advised India to review its no-first use doctrine, Akram said, "Increasingly what we are hearing … [that India is aiming] to build capacity, the capability to carry out a disarming first strike against Pakistan for completely destroying and demolishing our nuclear assets."
He, however, added that Pakistan had already done planning on the assumption that Indians could try to do that. 
"We could not have based our deterrence capabilities and defence capacity on a mere verbal commitment given by India," he added.